Be Prepared for the "what If's"!
Venger Tactical wants to provide you with the best training available. No matter what your experience level is, we can provide you with training that fits you. We do not teach theory or methodology like most other instructors, all of our courses involve techniques used by us on the street, or on the battlefield. Learn techniques from instructors with real, practical gunfighting experience!
Civilian Training Courses
---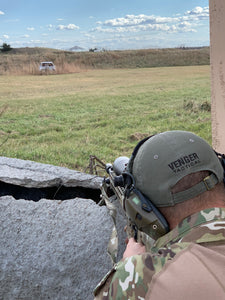 We can tailor training to meet any of your needs. 
Venger Tactical, LLC
P.O. Box 489
Grand Island, NE 68802
308-380-3547
info@vengertactical.com
Please contact us with any questions you may have!